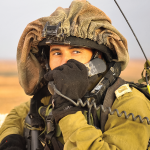 Gifts to The Association for the Soldiers of Israel - Canada (ASI-Canada) are NOT eligible for charitable tax receipts.
Thank you for your support!

To order tribute cards or to speak to a member of the ASI-Canada staff call us at 416.783.3053 or toll free at 1.800.433.6226
Email us at
info@asicanada.org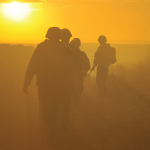 ASI-Canada has been the proud recipient of donations made by the estates of our dedicated supporters for decades. Please help us guarantee the future wellbeing of our soldiers by continuing this tradition of naming our organization in your will as part of your estate planning.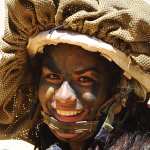 By initiating and helping support social, educational, cultural and recreational programs and facilities, ASI-Canada strives to boost the morale of the IDF soldiers who defend the Jewish homeland, and allows them precious moments of rest, essential for their strength and endurance.
Click here to learn about ASI-Canada's projects and programs. Call us to find out how you can help them succeed.